Daiso
Daiso is 100yen shop. 100 yen is approximately 1 US dollar.
You can buy most of items for 100yen (+8% consumption tax).
They sell wide range of items include own branded items.
Many Japanese also use this shop in daily life.
Most of shopping mall in Japan have this shop. Because They have high ability to attract customers.
If you've ever found yourself in need of last-minute souvenir or gifts to take home for friends and family, this is the best place to go to.
Daiso operates over two thousand stores nationwide and pursues an aggressive expansion policy.
A picture is worth a thousand words.
Please look at the picture I took.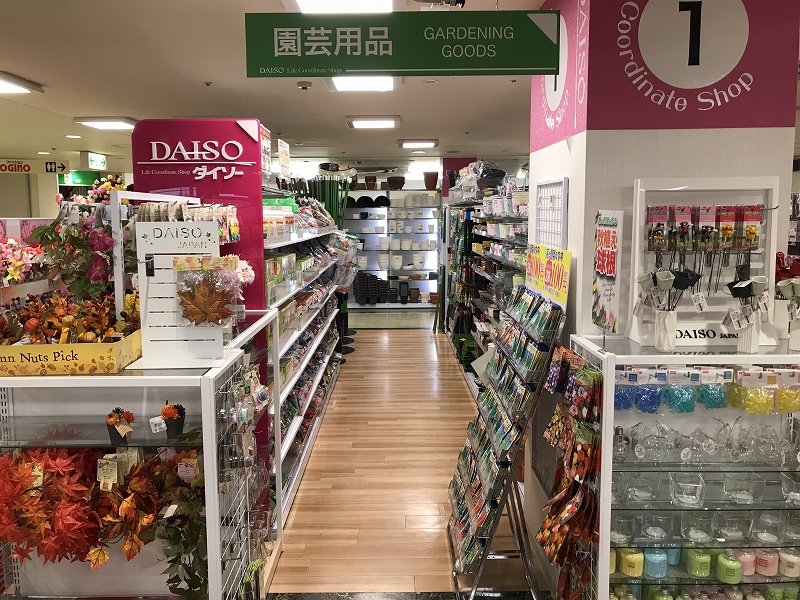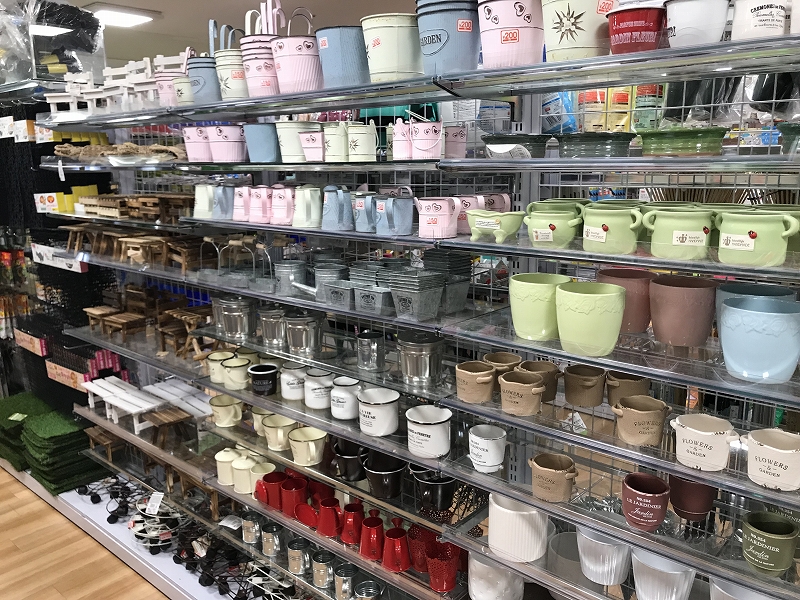 Gardening Goods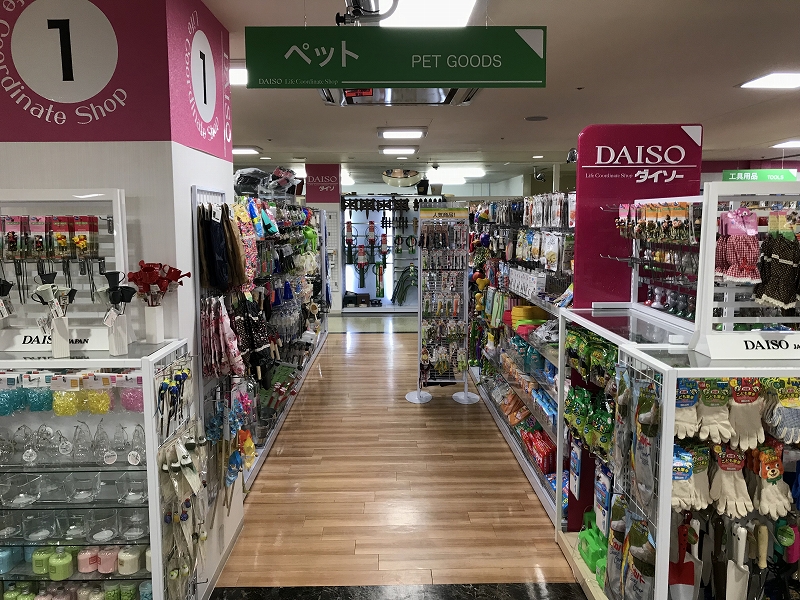 Pet Goods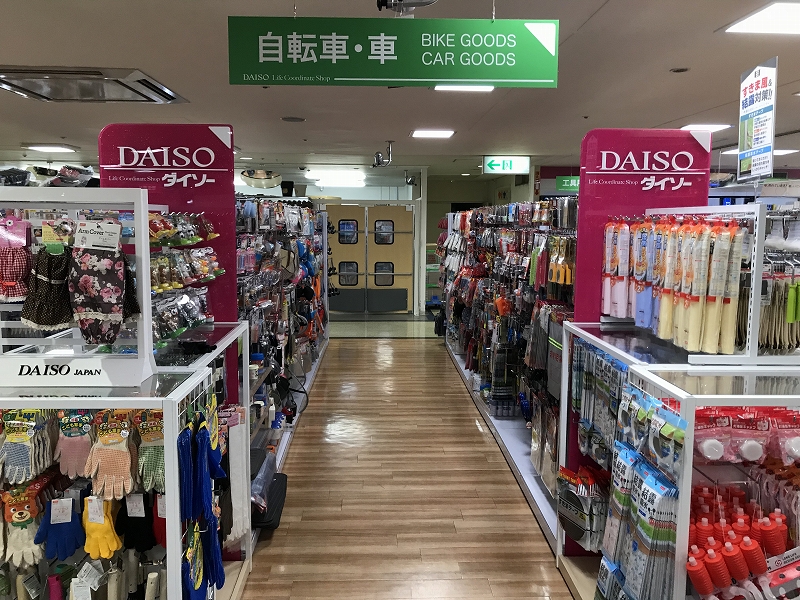 Bike and Car Goods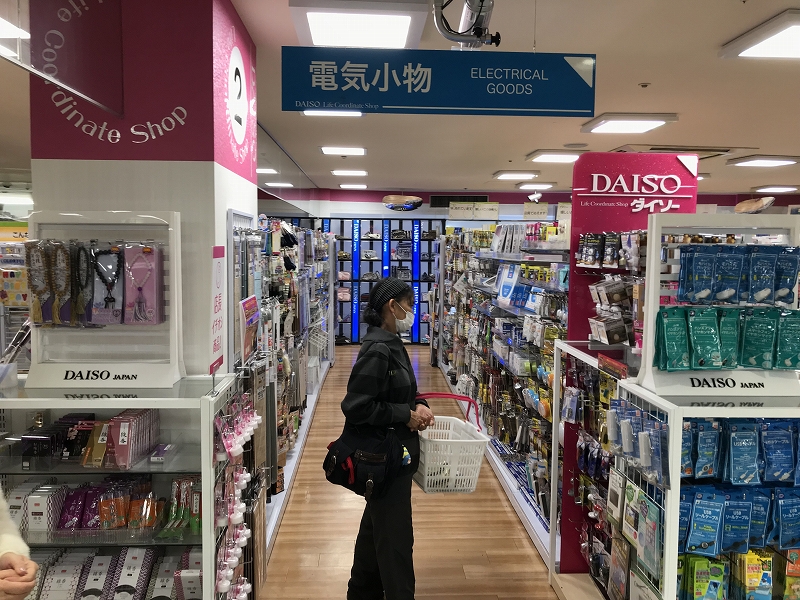 Electrical Goods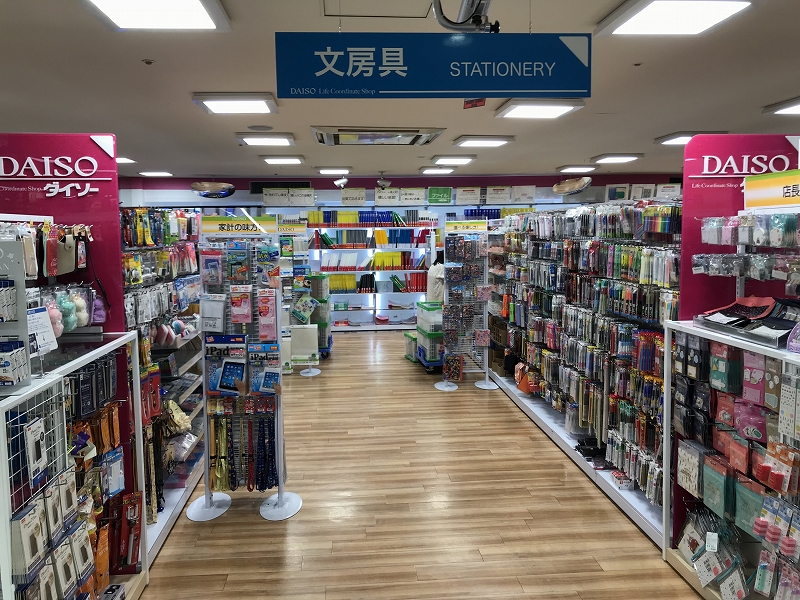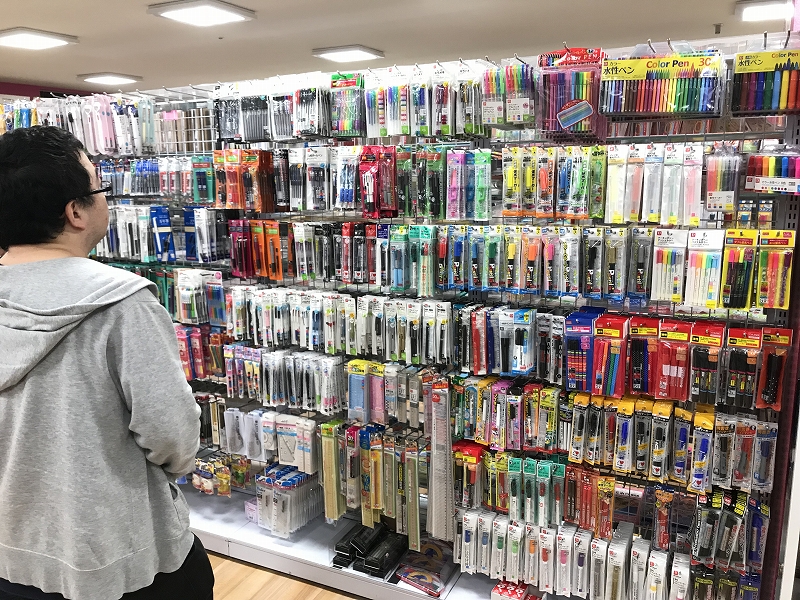 Stationary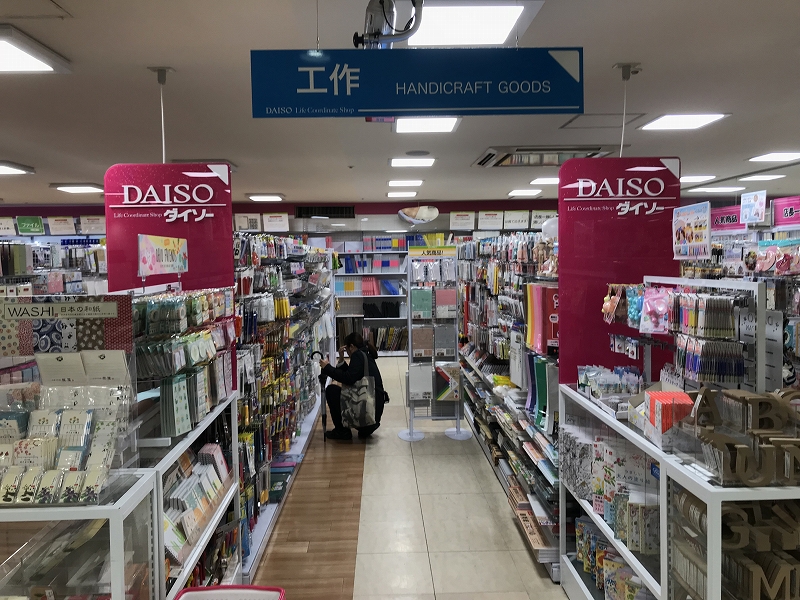 Handcraft Goods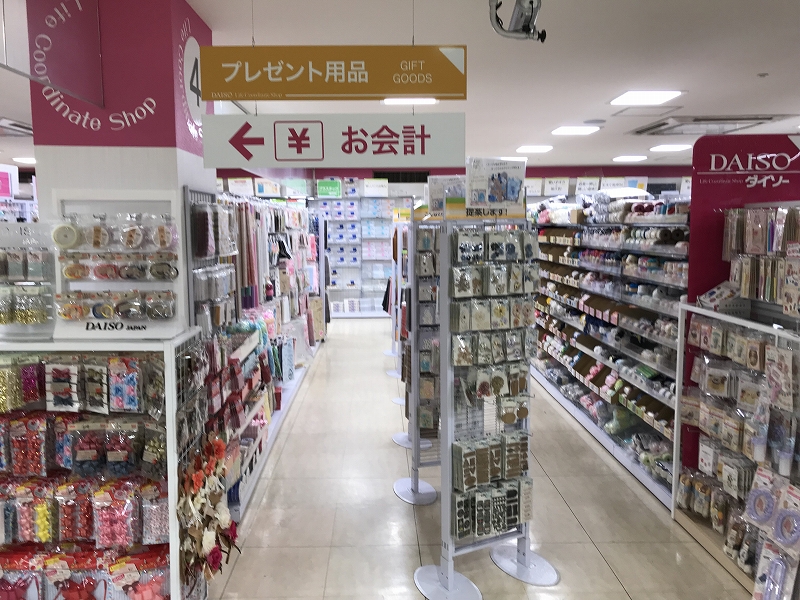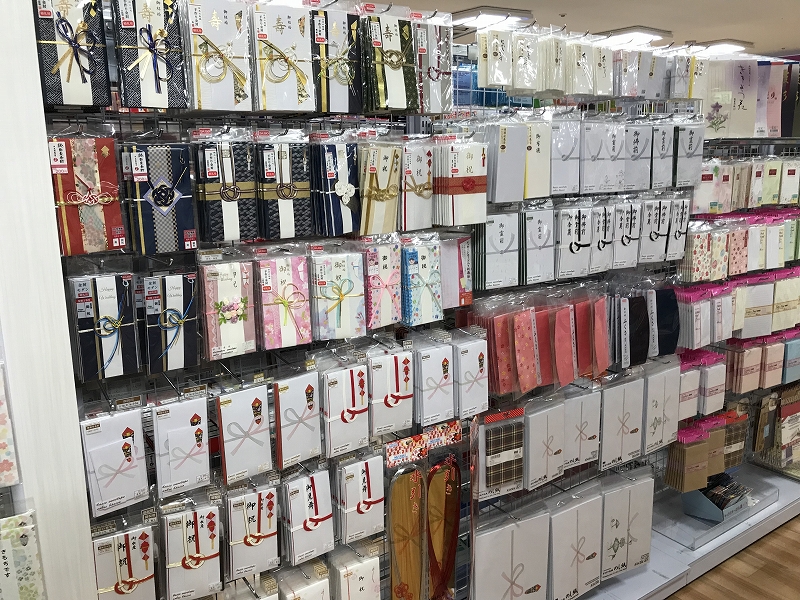 Gift wrapping Goods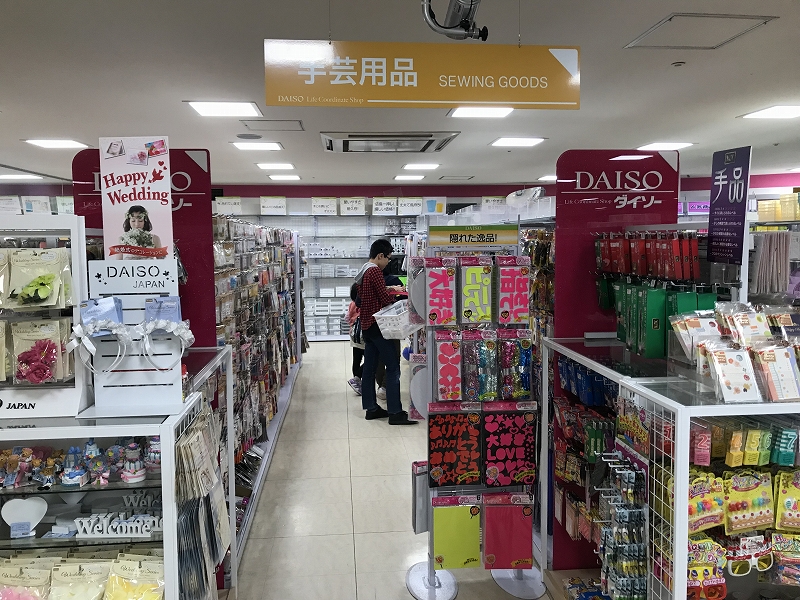 Sewing Goods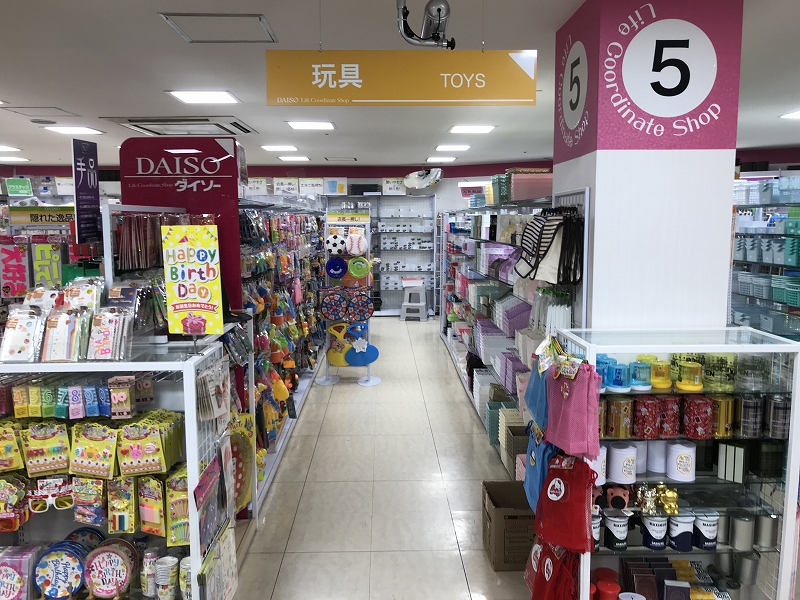 Toys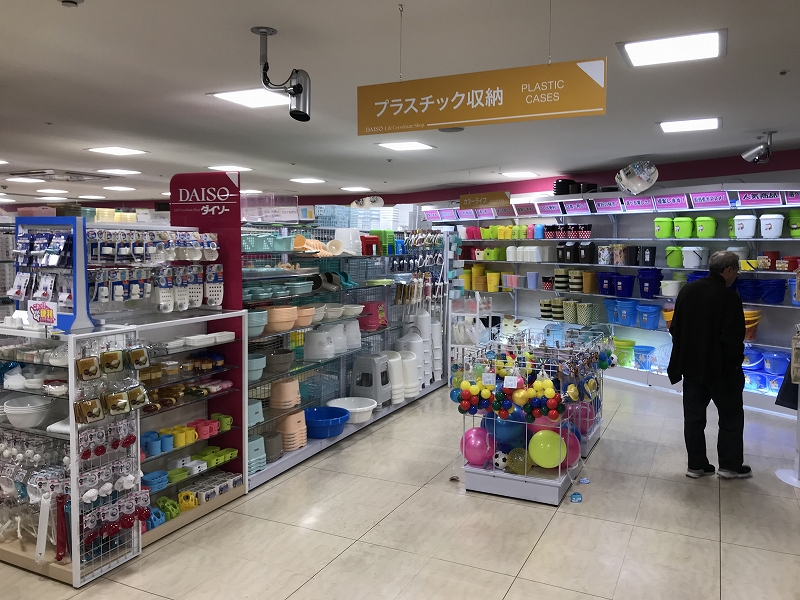 Plastic Cases
Kitchen Goods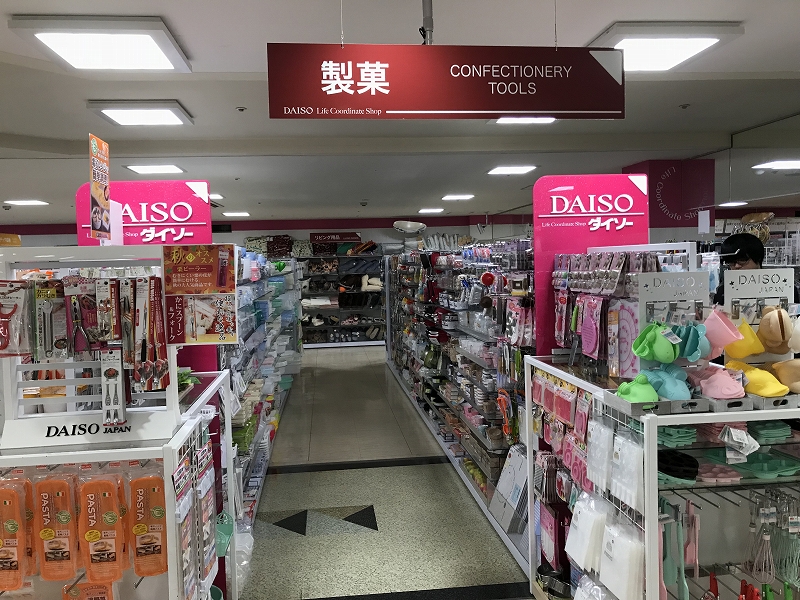 Confectionery Tools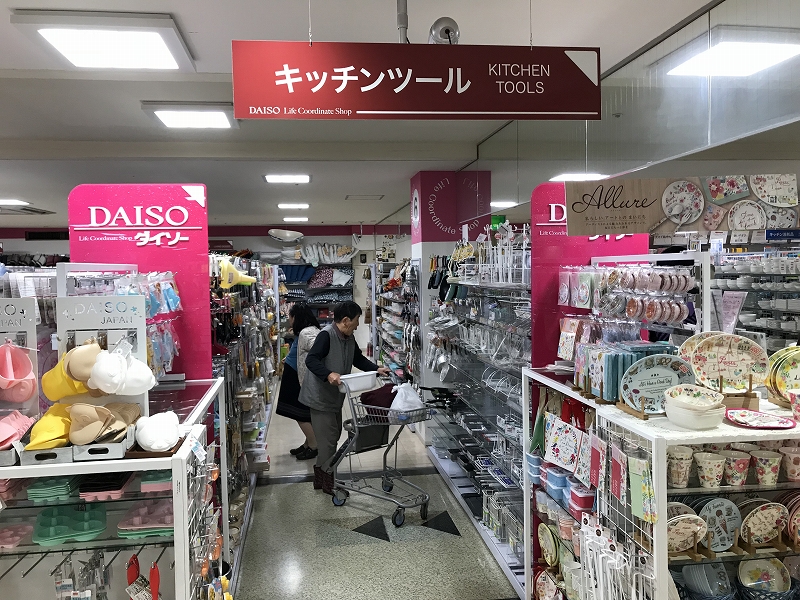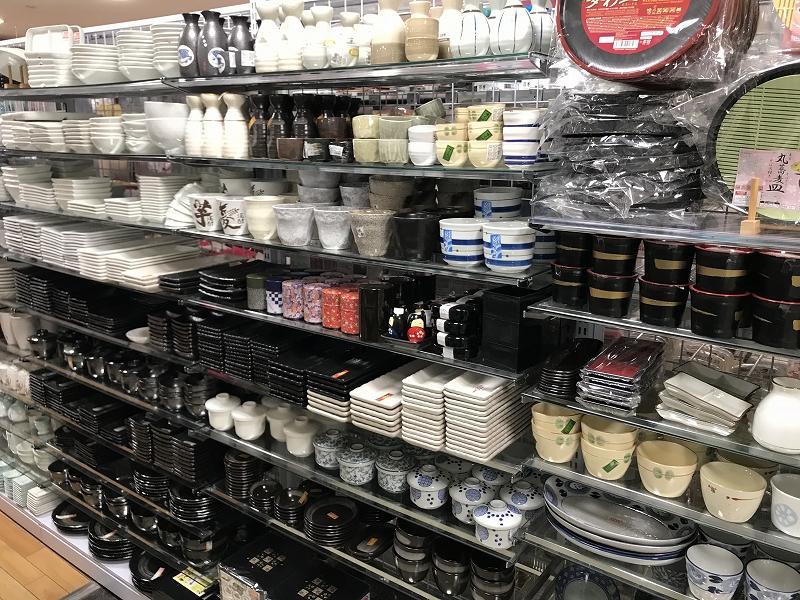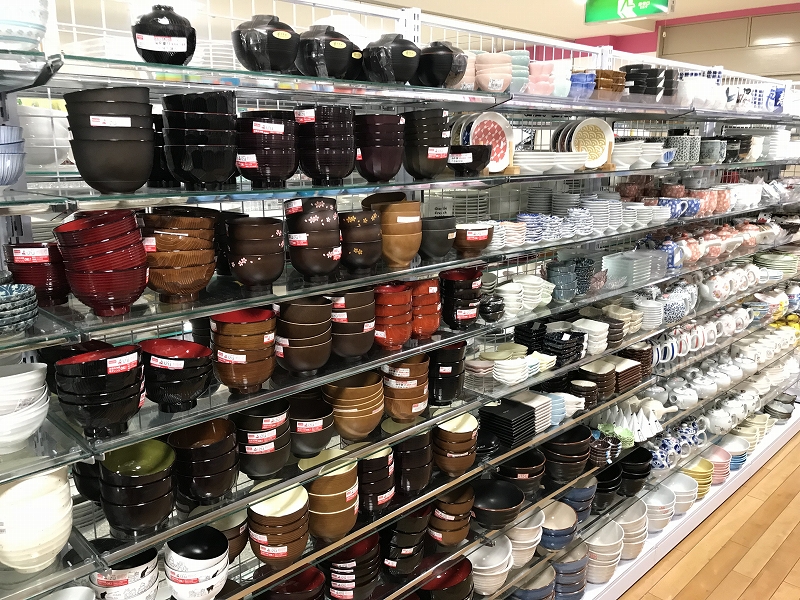 Kitchen Tools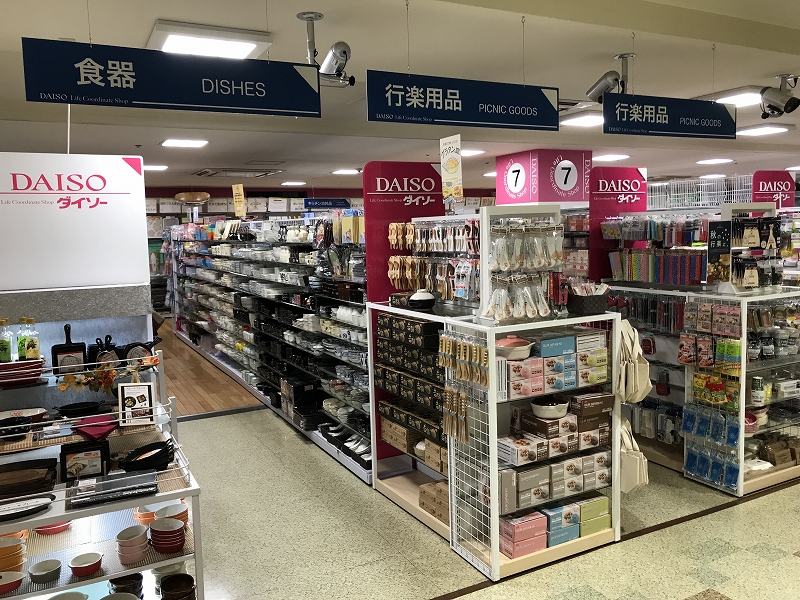 Picnic Goods and Dishes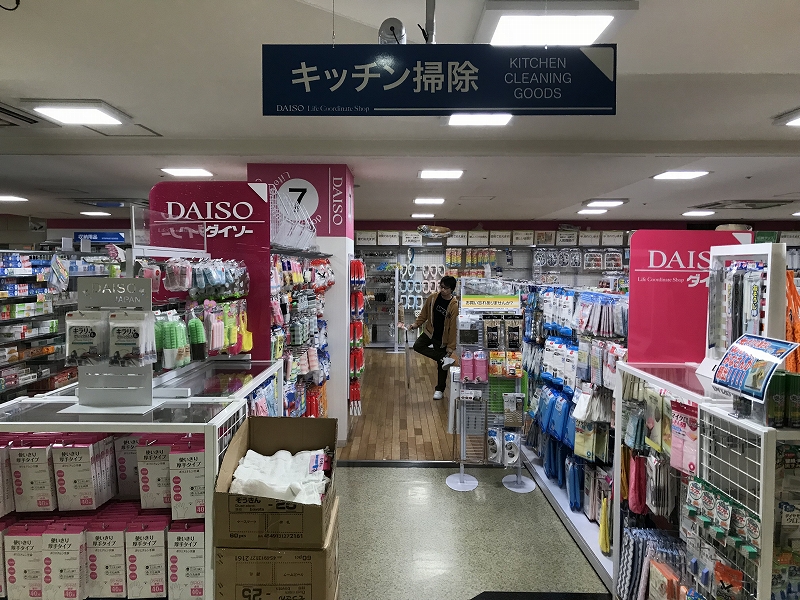 Kitchen Cleaning Goods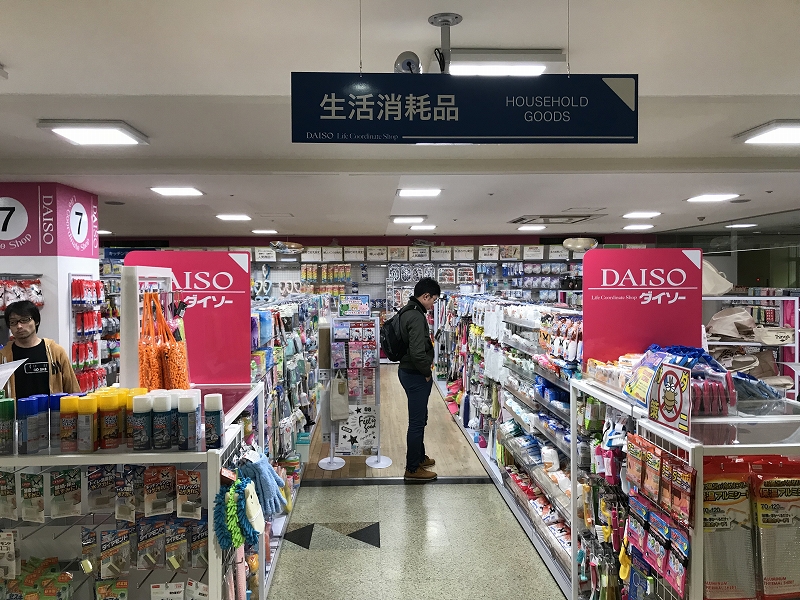 Household Goods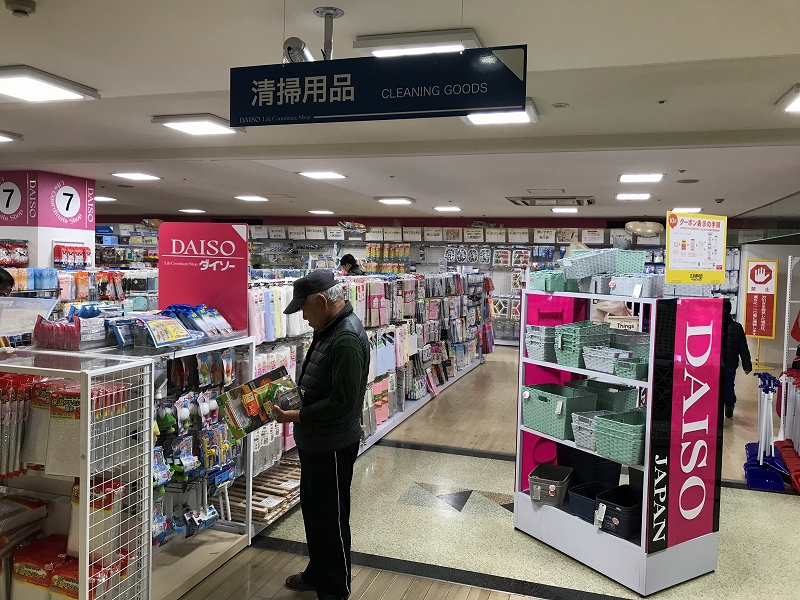 Cleaning Goods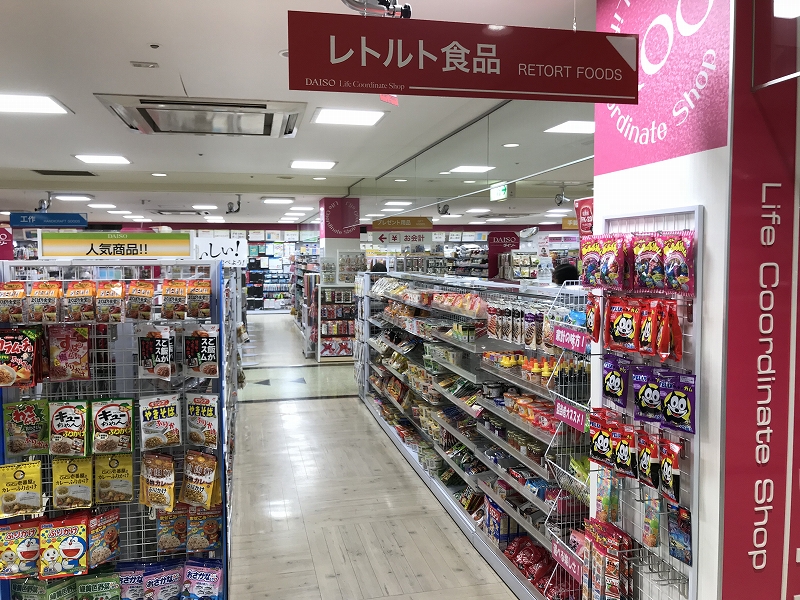 Retort Foods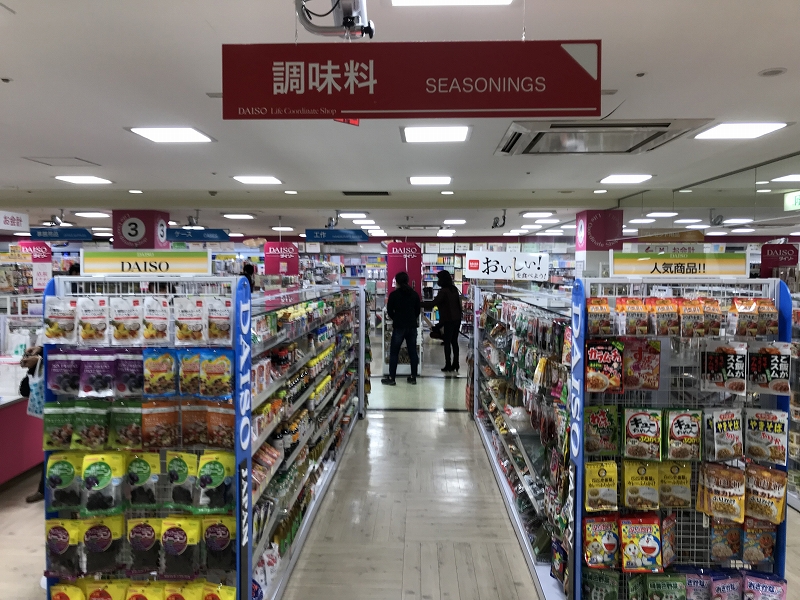 Seasonings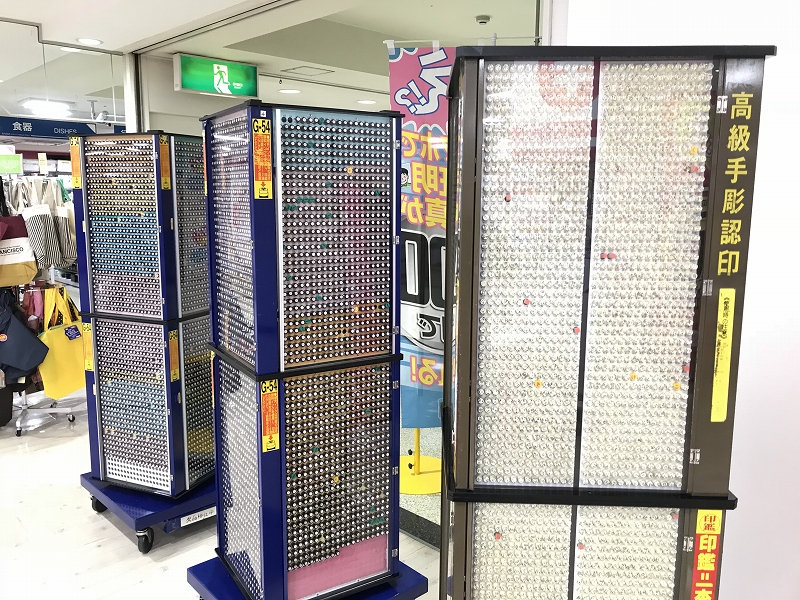 Stamps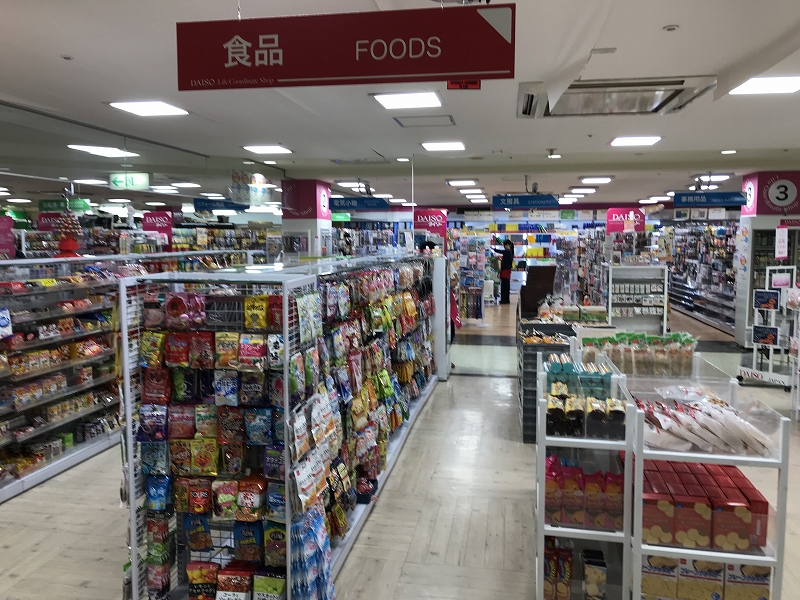 Foods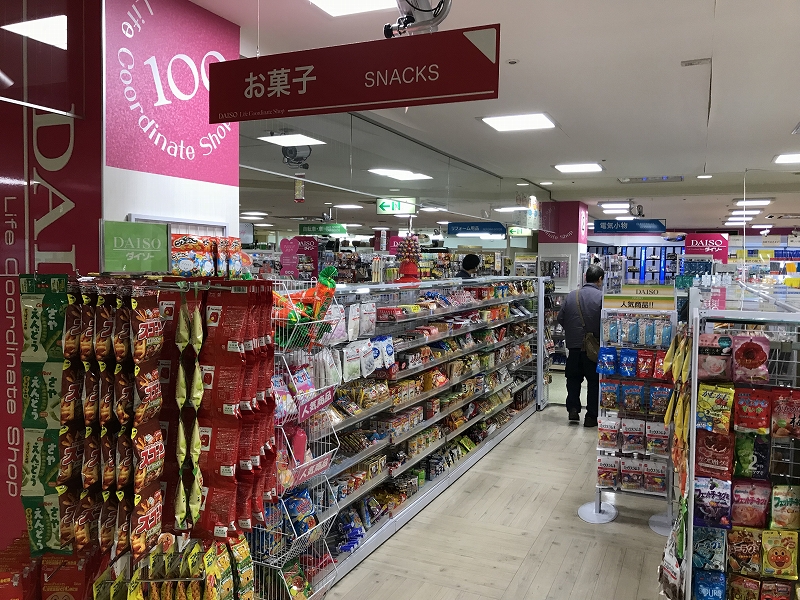 Snacks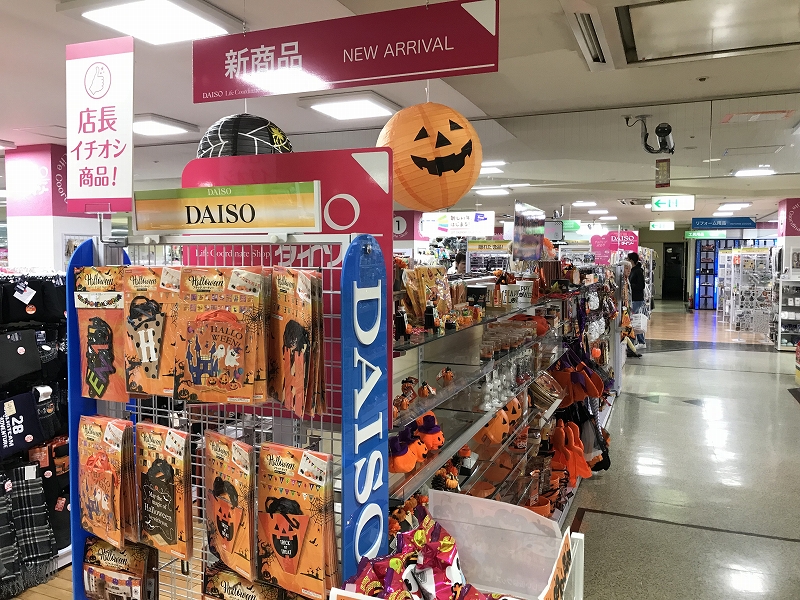 Seasoning Items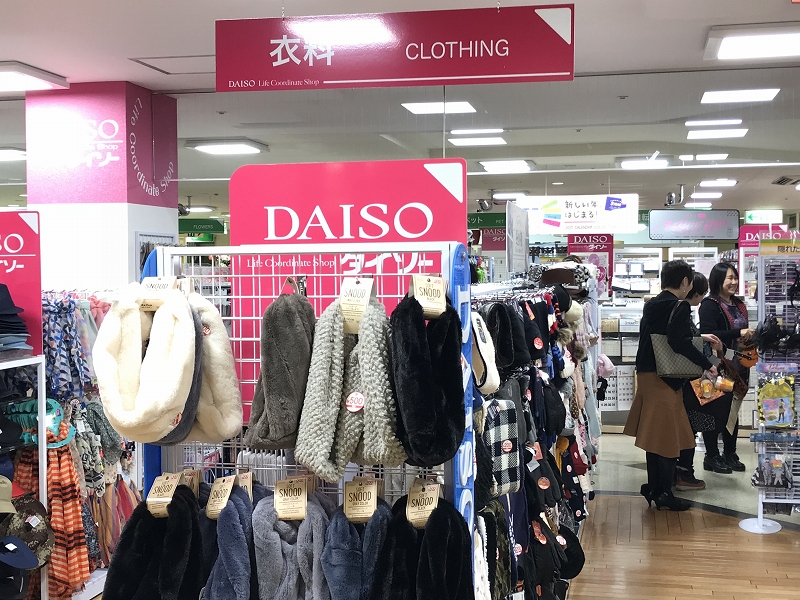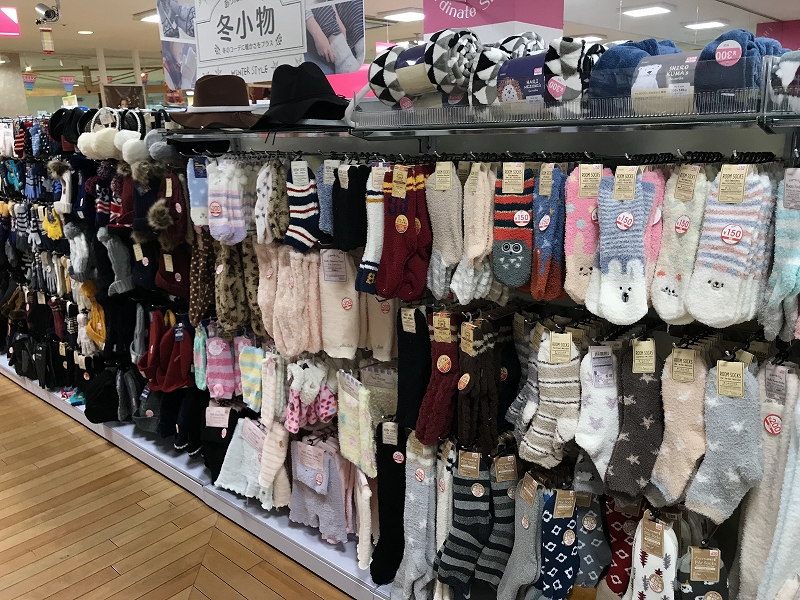 Clothing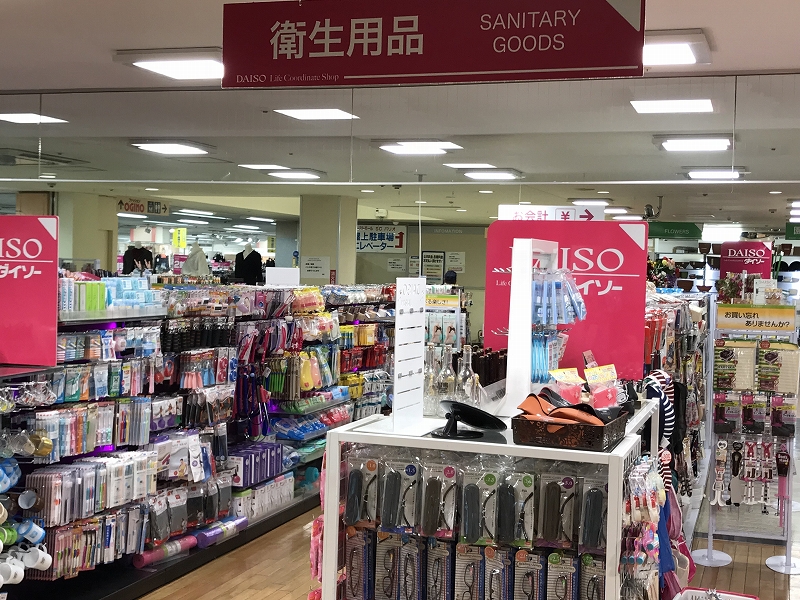 Sanitary Goods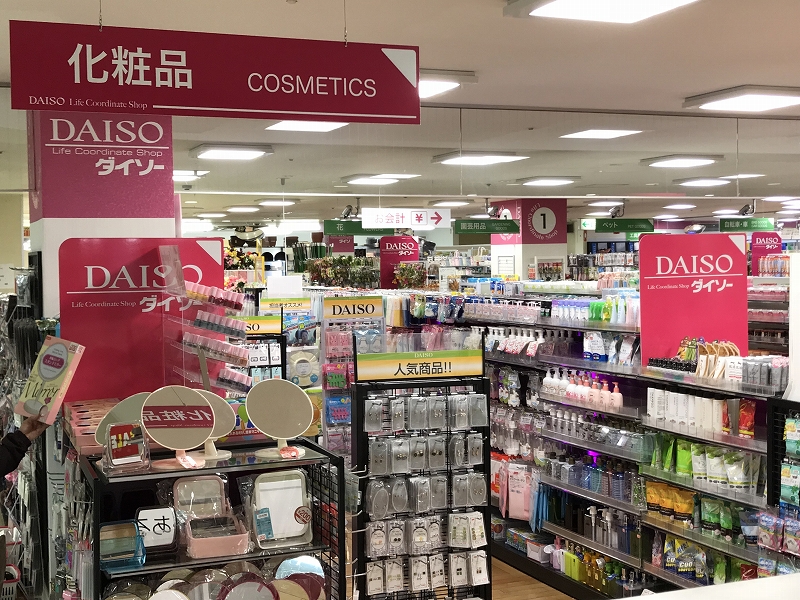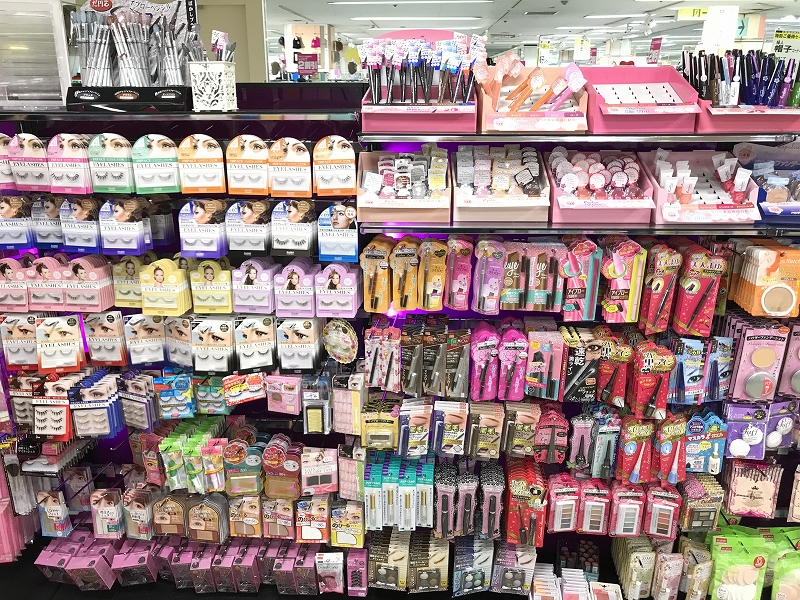 Cosmetics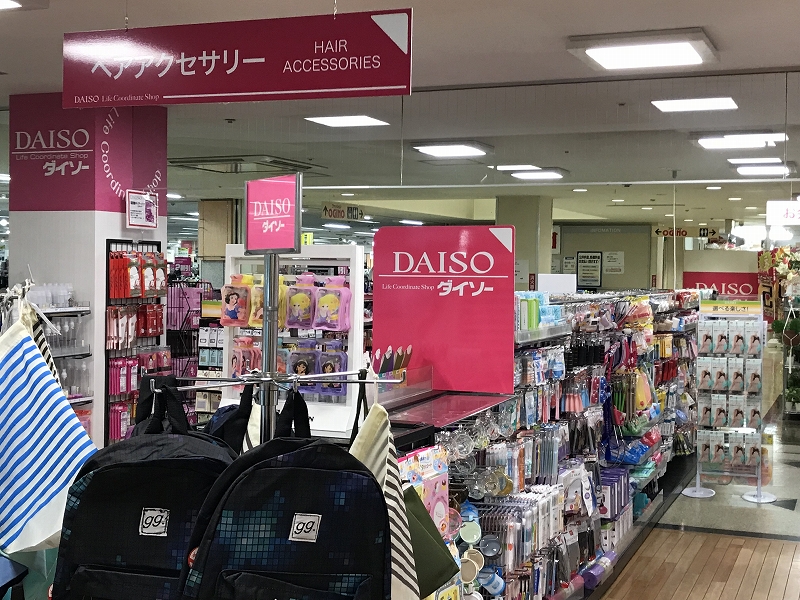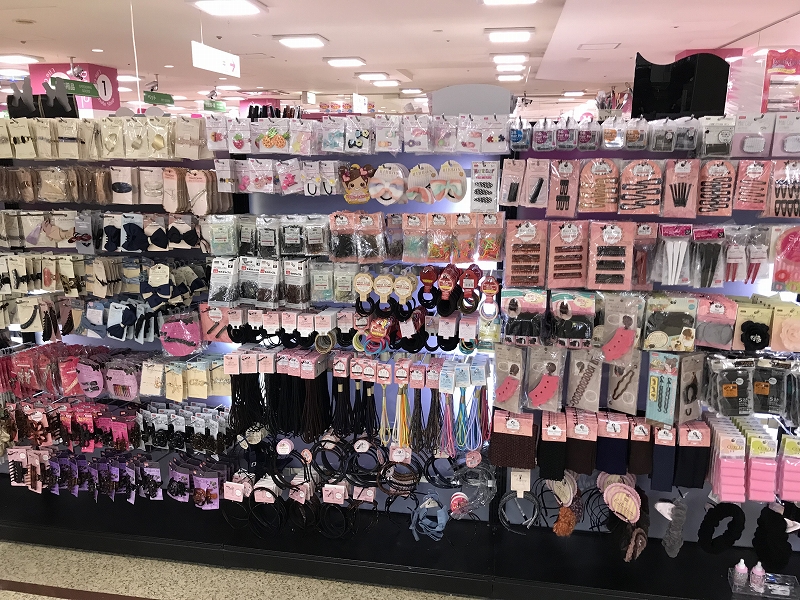 Hair Accessories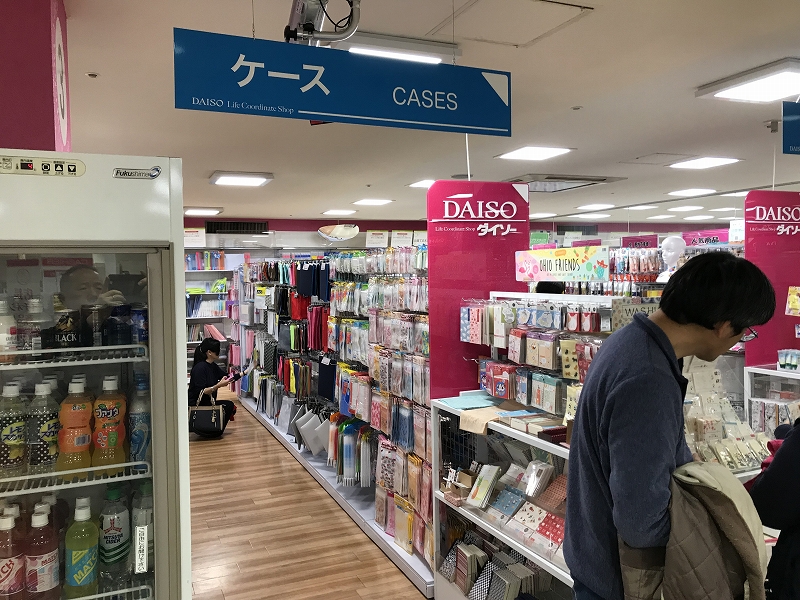 Cases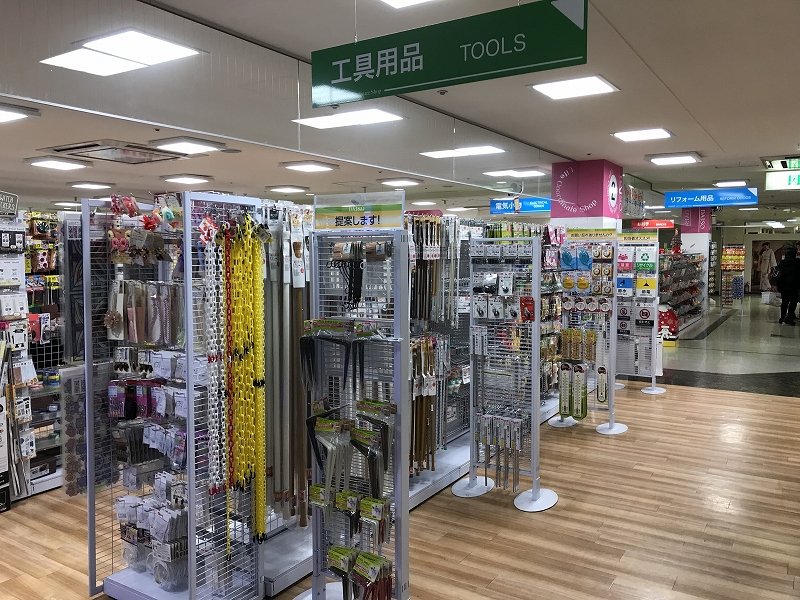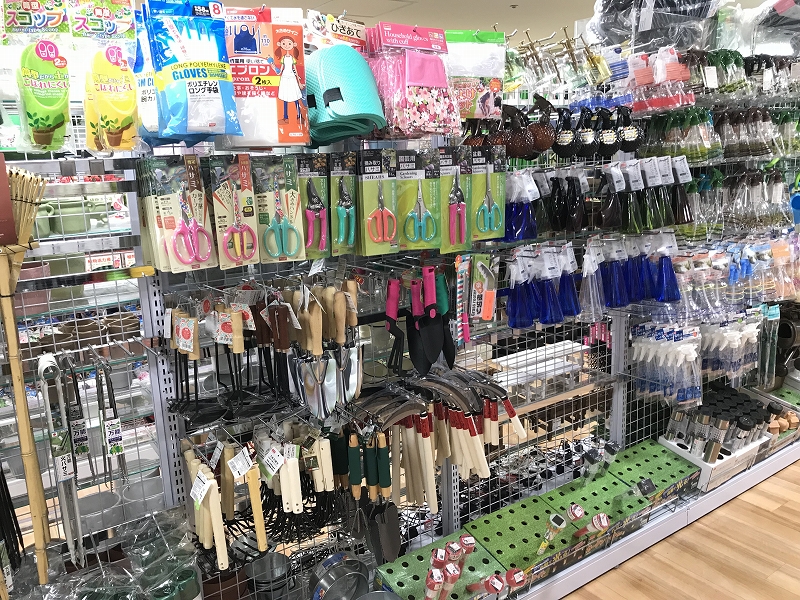 Tools

Ms. Yuyu has introduced many Japanese products through YouTube.
She is Canadian, now live in Tokyo.
Her information is very useful.
I recommend you check it out.